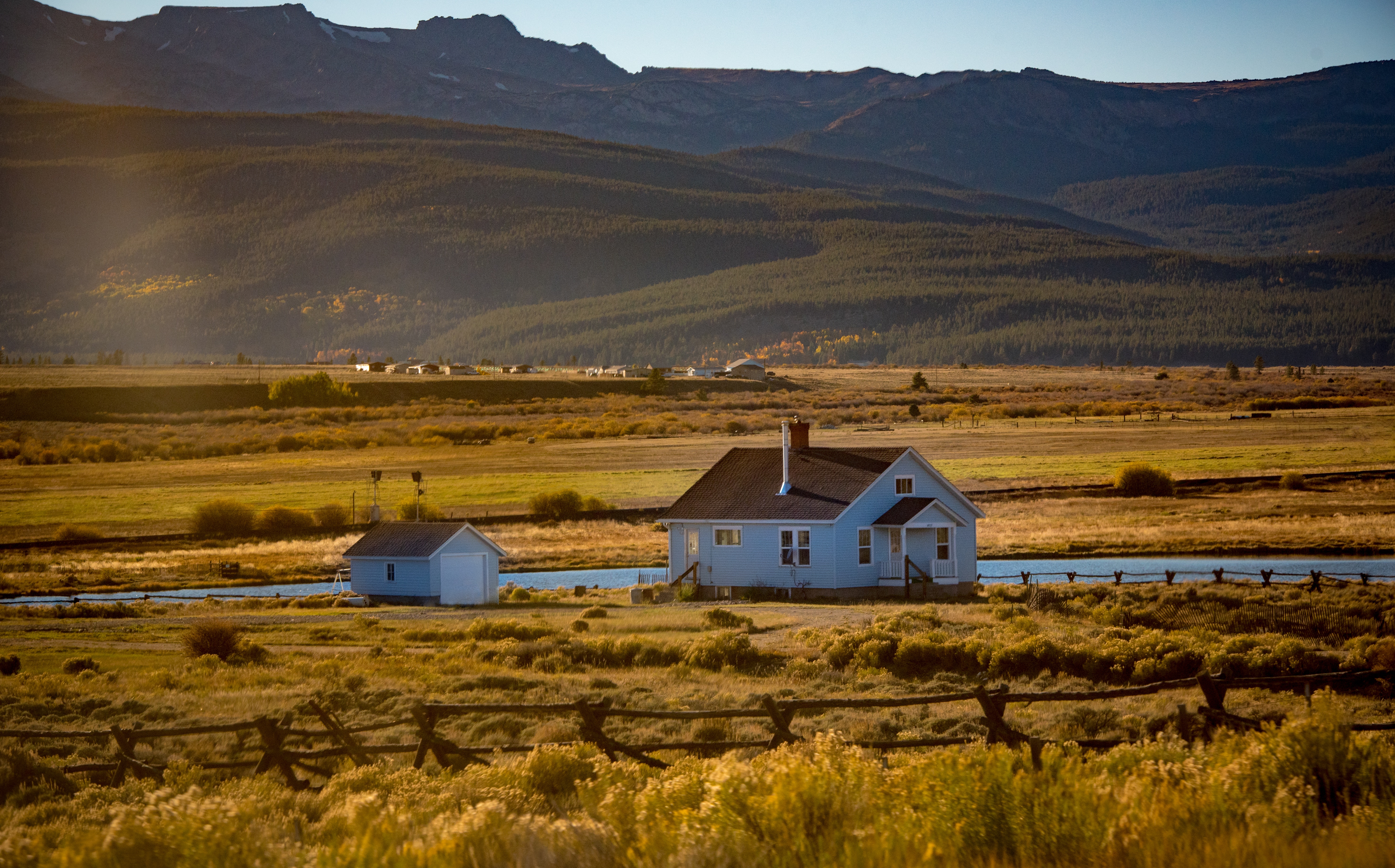 Caution to Filing Without Counsel: Judicial Estoppel
Many people file bankruptcy without being represented by counsel.  Much of the time, there are no issues with the filing.  But there are instances that arise not too infrequently where mistakes are made on the filing or schedules that should have been avoided with competent legal representation.  We have had the unenviable task of trying to avoid the consequences of these mistakes which are not always successful.  Bankruptcy trustees often argue for judicial estoppel to avoid attempts by a debtor to reverse bad bankruptcy planning or filing mistakes.  This can result in bad consequences for a debtor depending on the circumstance.
Judicial estoppel is an equitable doctrine that is intended to preserve the integrity of the judicial process.  It generally prevents a party from attempts at gamesmanship or to change positions for tactical advantage.  While courts try to apply it with caution, it is invoked frequently in bankruptcy proceedings.  A creditor or trustee must show that a debtor took a contrary position under oath and the prior position was accepted by the court.  Courts also consider whether the conduct was due to mistake or inadvertence and the prejudice to the third party.
Courts have applied the doctrine to various scenarios which can hurt a debtor.  For example, debtors who do not properly classify debt as non-consumer debt can be barred (or estopped) from later trying to reclassify that same debt to avoid complications of the means test and a presumption of abuse challenging discharge.  Likewise, courts have applied the doctrine to efforts to re-characterize property and/or change exemptions to protect property.  Although Rule 1009(a) permits the amendment to all schedules as a matter of course at any time before a case is closed and without court approval, the courts may not allow a debtor to benefit from those changes if it is prejudicial to creditors.  This was essentially the ruling in In re Earl, 2016 WL 4150843 (D. Ariz. 2016) which held that a debtor can only claim one homestead exemption that is fixed at the beginning of the case.  This resulted in the debtors losing their home as part of the bankruptcy process.
Debtors who choose to file on their own should do so with caution and should not do so with the intent that they can simply hire a bankruptcy attorney at a later date if issues arise.  It can be hard to unwind the positions taken early in the case with or without other counsel.  We have had mixed results getting involved later in a case to avoid the serious consequences of poor bankruptcy planning.  Changing positions in the middle of a case can cause problems despite the best intentions.  It is always safest to file bankruptcy with a bankruptcy attorney to avoid these possibilities.